News Boutique Bernard Charvin Odlo
SHARE YOUR SKI INSTRUCTOR
If you feel someone would benefit from the advice and tuition of your ESF instructor, then share them!
Our partner, ESF Courchevel 1850 introduces you to off-piste skiing with a new concept 'share your instructor'.
You do not dare to go on your own, Leo prefers to sunbathe at the bar, your girlfriend or boyfriend is too afraid to ski, and Ben does not want to spend money...
ESF COURCHEVEL HAS THE SOLUTION!
They find you friends who want to ski the same spots as you do and you share the costs!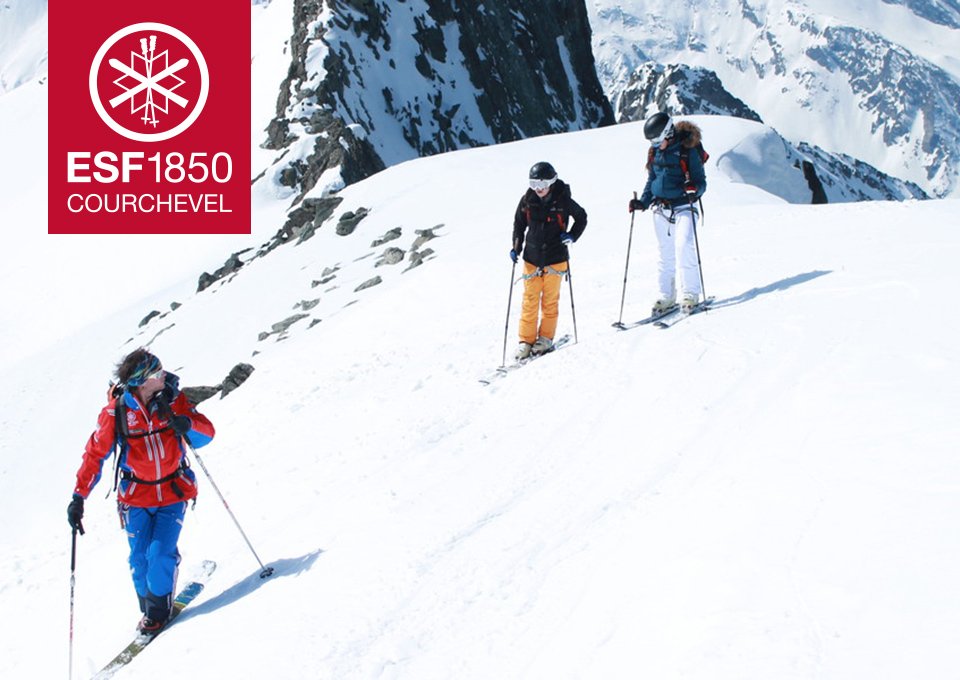 ---