The story of a family of pioneers in Courchevel!
The history of Courchevel begins just after the war, skiing is in fashion and the Saint Bon valley offers pristine slopes, ideal.
The first buildings of the resort are built and the first tourists flock. The adventure begins in Courchevel and with it that of the Charvin family ...
Maurice Charvin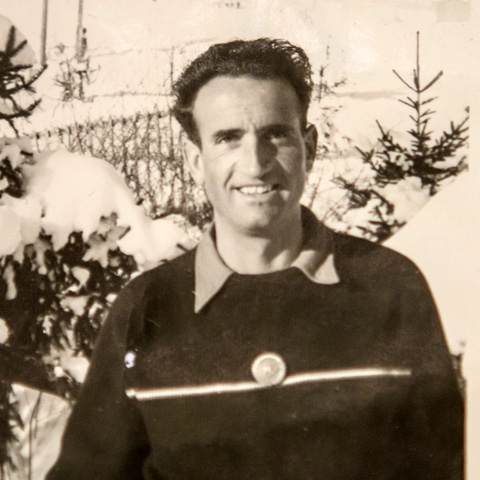 1952 - Maurice is one of the first Courchevel ski instructors. In winter, he teaches the technique of slipping and in summer, he started with two friends the construction of a "big house"...
Hotel Monts Charvin was born and with it perhaps the pleasure of receiving and welcome, to discover, values that the Charvin family shares from generation to generation.
Bernard Charvin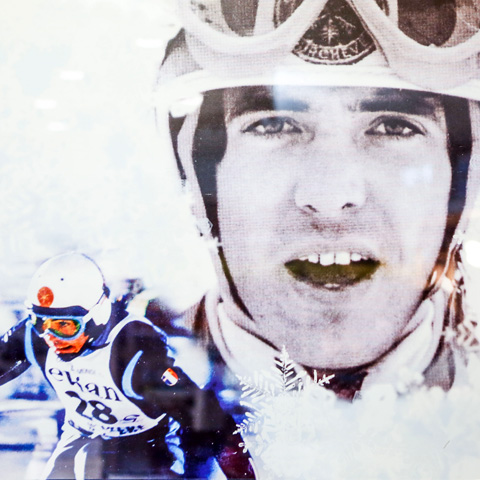 1972 - Bernard, son of Maurice Charvin is a member of France ski team from 1969 until1973, selected for Sapporo Olympics in Japan in 1972, and national coach. Courchevel is its station.
Passionate and generous, he took advantage of his skills and reputation to share his knowledge with ski lovers and founded his first ski shop in 1972. He was then held by his uncle Jean Sullice, former professor at the national School Skiing and Mountaineering in Chamonix.
Charvin Family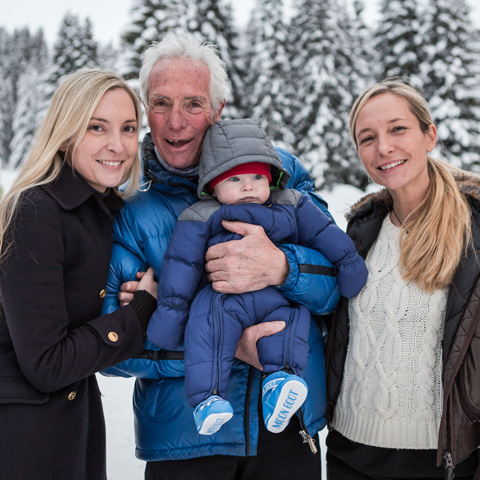 Today - Bernard Charvin, surrounded by her daughters Aurore and Emilie, Jeanne his sister in law, and his team have diversified their offer by creating the Children shops, Odlo, and le Bottier.
A team passionate by outdoor sports and mountain, true specialists in skiing with a great sense of service, propose you the latest ski and sportswear fashion trends, with the most renowned brands. History will tell if Leon, grand-son of Bernard will follow...