Our products offering to equip and look after your children in Courchevel 1850.
Whether you are looking for skiwear, streetwear or swimwear for your children, or simply clothes to protect them during their sporting activities, "Les Enfants" offers you its wide range of products specially for children.
Discover a wide selection of skiwear, streetwear, ready-to-wear, cashmere, swimwear, slippers, sunglasses, shoes and much more.
Skiwear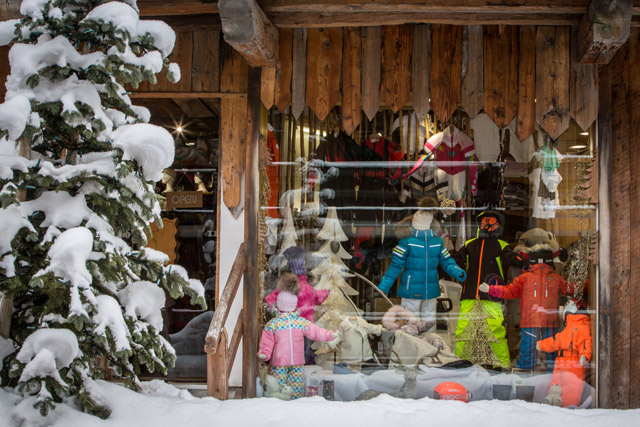 Children's skiwear collections by the greatest brand names: CAMPAGNOLO, COLUMBIA, COLMAR, DARE2BE, DEGRE7, DINOSKI, FUSALP, KILLTEC, KJUS, NORTH FACE, PATAGONIA, PHENIX, PROTEST, REHALL, REIMA, ROSSIGNOL, SPORTALM, SPYDER.
Helmets, goggles and protection: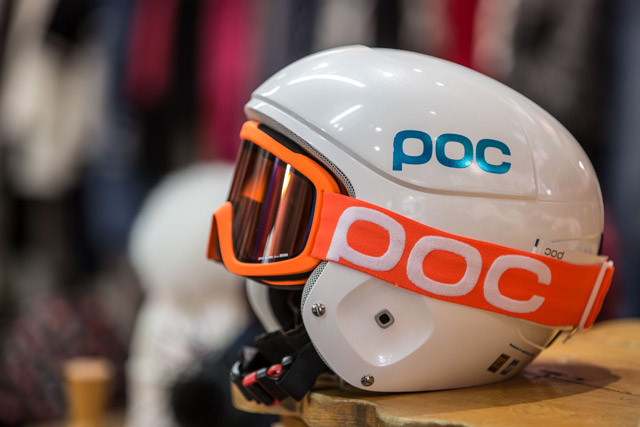 In order to protect your children during their sporting activities, "Les Enfants" offers advice on high end helmets & goggles adapted to their needs: CASCO, CEBE, GIRO, HAMMER, JULBO, LOUBSOL, POC, SWEET PROTECTION, UVEX.
Gloves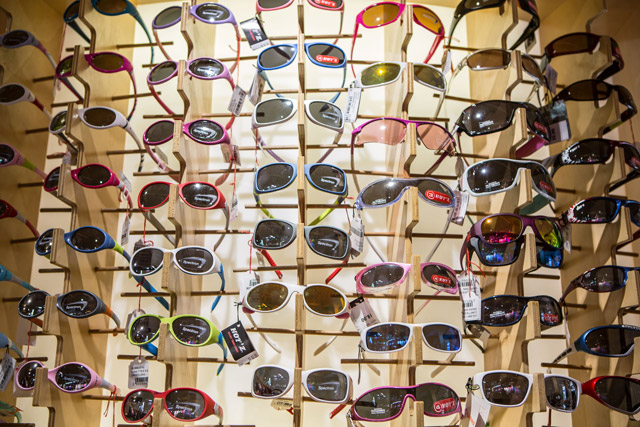 We have a wide range of gloves among these brands: GORDINI, HESTRA, LEKI, REUSH.
Sunglasses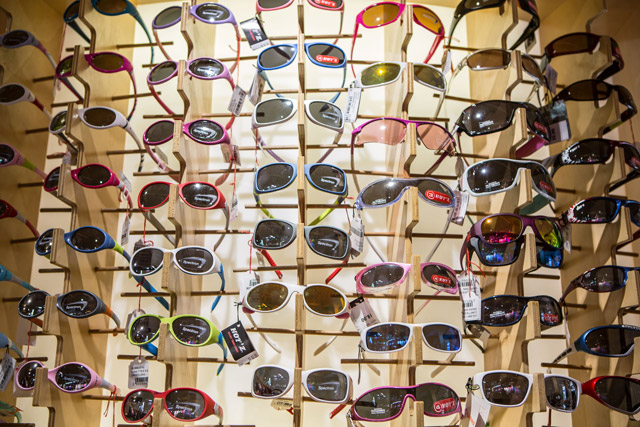 Don't forget to protect your children's eyes, which are very sensitive to the reflections of sun on snow: we have a wide range of CÉBÉ, JULBO, and some specially adapted to toddlers.
Ready-to-wear collections: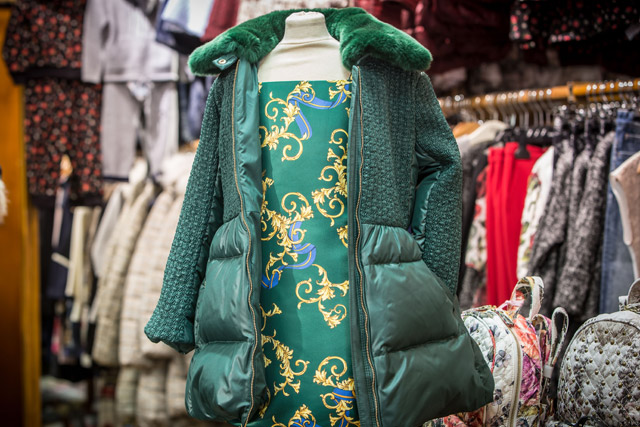 Come and see the kids' ready-to-wear collections by BALMAIN KIDS, DOLCE & GABBANA, ELEVEN PARIS, HEAVENKING, LA PERLA, MONNALISA, JOHN GALLIANO, IKKS, KENZO, LE TEMPS DES CERISES, PATACHOU, PAUL SMITH, PAZ RODRIGUEZ, RALPH LAUREN, PETIT BATEAU, SONIA RYKIEL, TARTINE ET CHOCOLAT
Boots and après-ski shoes, slippers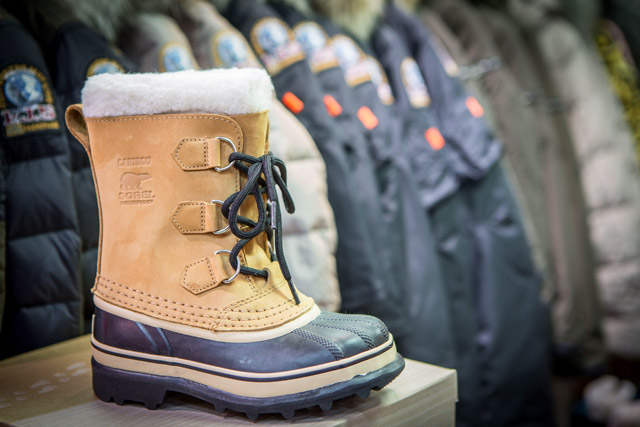 BRESSAN, COLMAR, DOLCE & GABBANA, GIESSWEIN, NEW ITALIA, OLANG , SOREL, TECNICA, ELEMENTERRE, UGG.
Swimsuit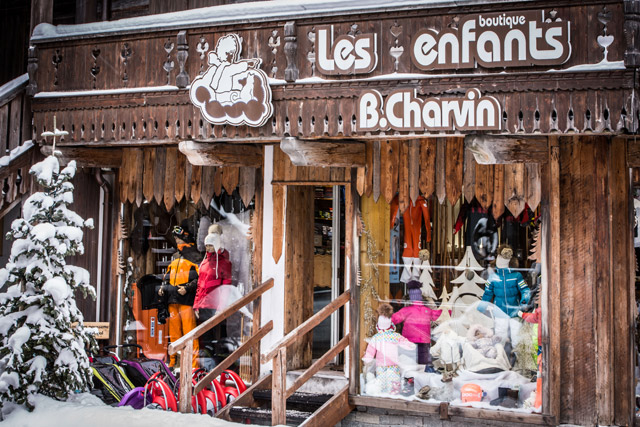 Find the perfect swimsuit to please your child with thes brands: ARCHIMEDE, BANANA MOON.
Accessories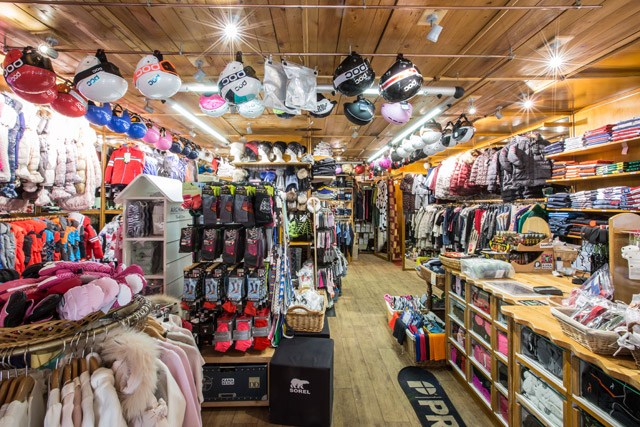 Charvin «Les Enfants» vous also has a range of first skis and sticks for toddlers and a wide range of sledges for all ages, ranging from the "Ferrari" style to wooden models, as well as wheeled suitcases.
We also have a range of Nici cuddly toys, dolls, toys, key-rings and lots of little trinkets for your kids.
Boutique Charvin "Kids" brands
Discover in our store the brands that we have chosen for you... See our brands.